Your data is securely protected
Data center
Datagroup's data center is located on five technological platforms with special air conditioning systems and a backup power supply. Through our strict access control system, we provide reliable protection and stable operation of equipment 24/7/365, while guaranteeing the security of information stored.
Features of the data center
placement of the customer's telecommunication equipment in our data center, saving costs at the company's own location
dedicated rental of a stand (containing 42 empty 19-inch units) to install customer's equipment if unable to acquire their own due to cost/space issues
registration and support of domain names. Read more.
Benefits
ensure the safety of your equipment
guarantee stable performance and data security
increase efficiency and reliability of your business
reduce costs for IT infrastructure and staff
Prices for Data center
The exact cost will vary per project. Our specialists will prepare a quote for you after verifying all the details. Make a request via the button below or call us on 0800 211 000.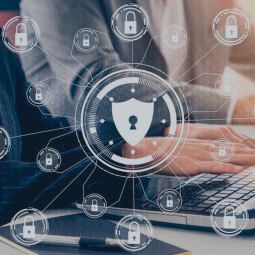 More than 40 electronic communication licenses
More than 100 electronic communication services for business and home users
Full-range services in more than
90 Ukrainian cities and towns
Over 20 years of electronic communication experience on the Ukrainian market