On March 11−12, medical volunteers from CF "Frida", with support from Datagroup-Volia, held a regular visit, already the fourth one, to the de-occupied territories of the Kherson region. This time medics visited the city of Kherson, the settlement of Chornobaivka, Novoraisk, and the uts of Bilozerka. They held more than a thousand consultations free of charge and helped hundreds of people.
In particular, during these two days, thanks to Datagroup-Volia's funds, specialized specialists held 1,400 consultations, did 140 ultrasounds and 80 ECGs, and provided 2,868 scarce medical products free of charge. Doctors were also provided with a transfer, accommodation, a generator, and uninterrupted communication.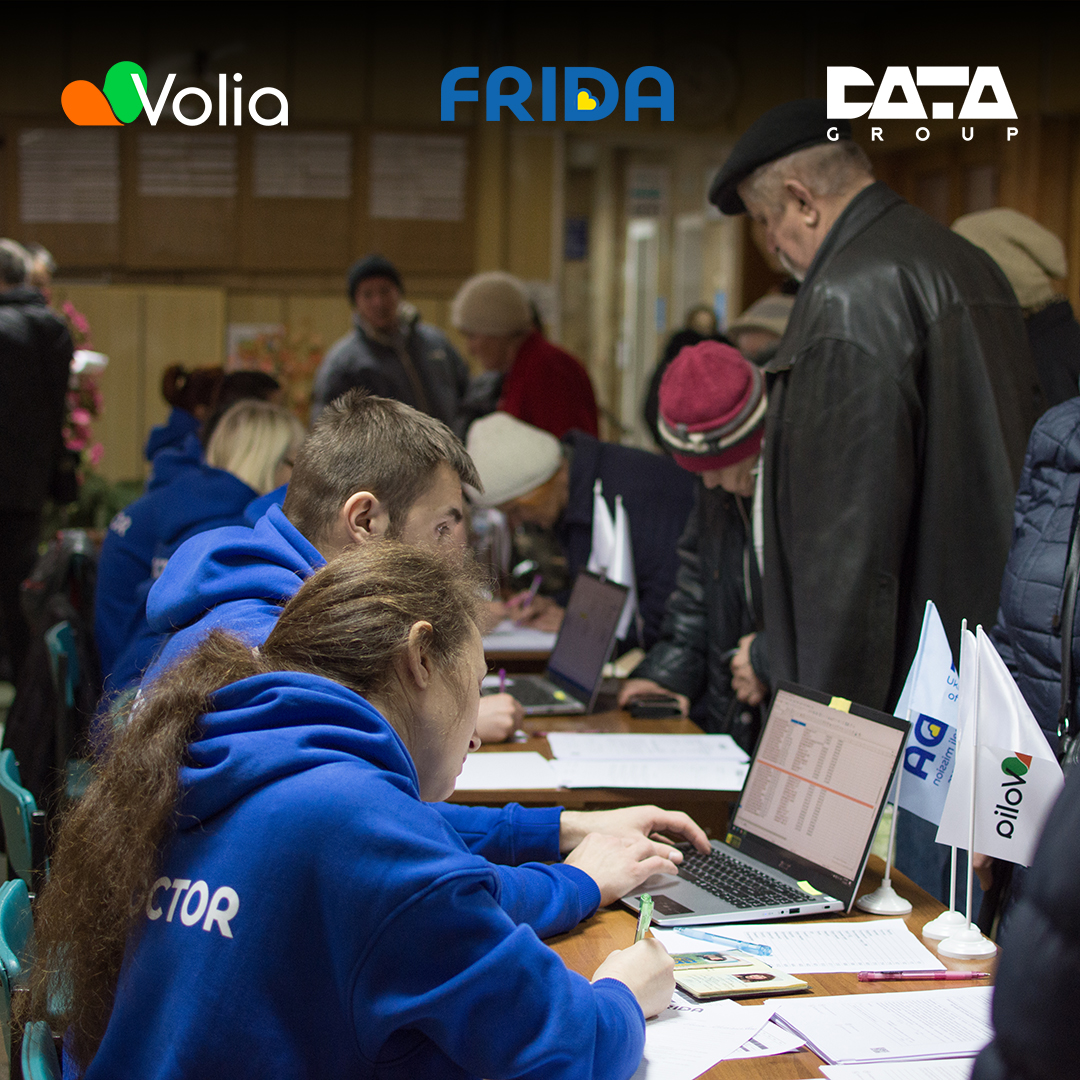 "We are very proud of the scale of this mission. This time, our brave doctors managed to help the victims in three communities of the Kherson region at once, and among them, there is even the legendary Chornobaivka, which has become a symbol of the invincibility of the Ukrainian spirit. We, in turn, continue to support CF "Frida" and to restore telecommunication infrastructure in the de-occupied territories, in particular in the Kherson region, so that people have access to medical care and high-quality communication there," Mykhailo Shelemba, CEO of Datagroup-Volia, comments on the event.
"According to our doctors, residents of the Kherson region suffer most from anxiety. We hope that our mission has contributed not only to the physical well-being of patients, but also to their mental well-being," Vladyslava Romaniuk, Head of the Frida Ukraine mission, comments on the visit.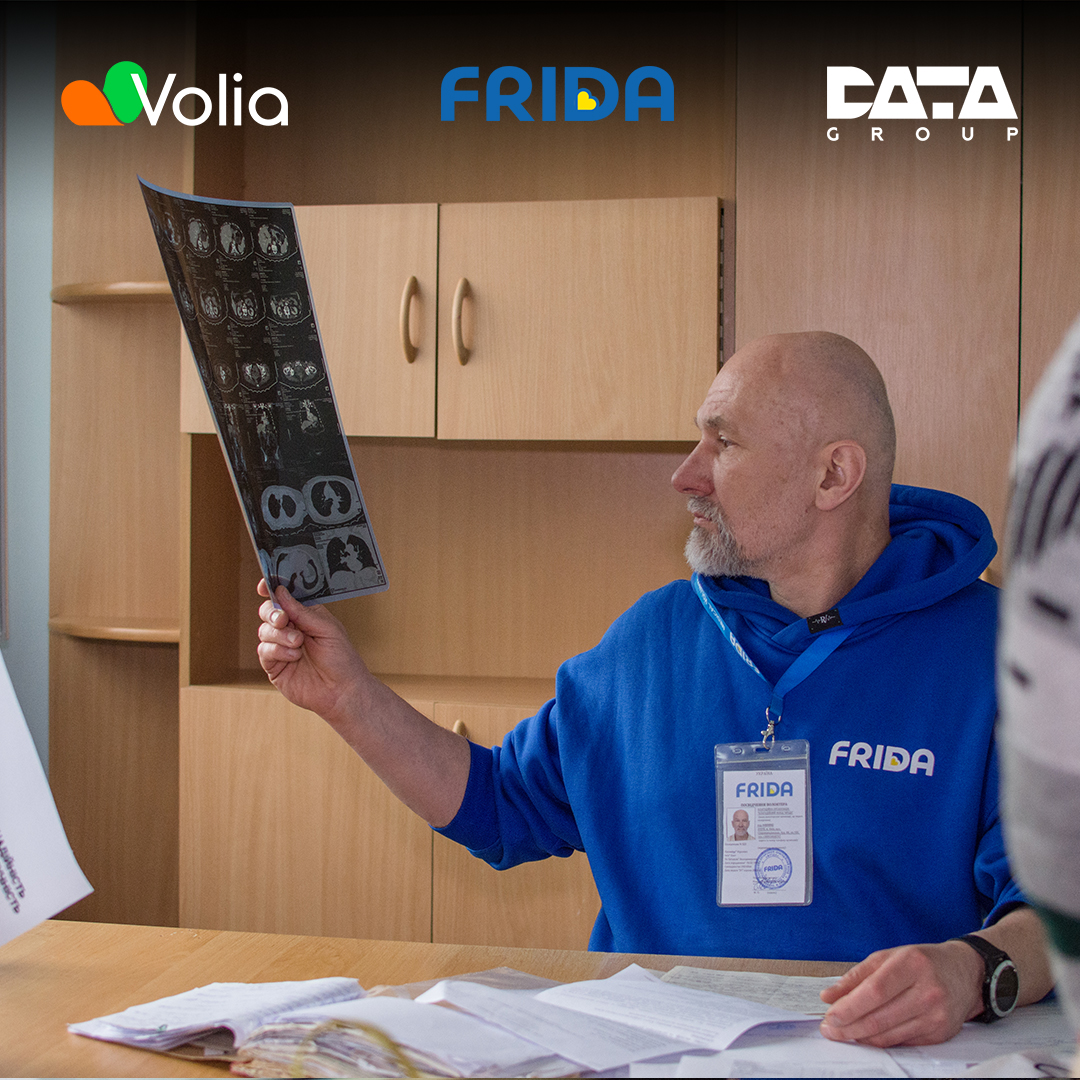 In total, since the beginning of the mission in December 2022, with the support of Datagroup-Volia, brave medical volunteers have covered thousands of kilometers off-road in Kherson and Donetsk regions, held about 7,000 consultations and distributed more than 16,000 medical products worth almost UAH 3 million. We help people, we help Ukraine. This is how we will win!