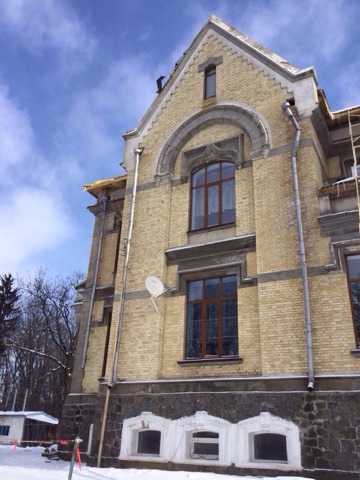 January 30, 2018, met the Prime Minister Volodymyr Groysman with key players in the Telecom and IT business, in which he discussed the concept of overcoming the digital divide in Ukraine. At the meeting General DIRECTOR of "Datagroup" Michael Shelembe announced that with the support of the state is ready to give satellite Internet access to all rural schools for six months with a budget of ~ 200 million. This project can become one of steps to overcome the digital divide in Ukraine.
To date, 53% of rural schools in the country are still without Internet. With broadband Internet access does not have about 35% of the rural population of Ukraine. Such pessimistic statistics at the government meeting was announced by the first Deputy Prime Minister Stepan Kubiv.
For a more detailed study of the question the representatives of the Datagroup visited 140 schools in 15 regions of Ukraine. It turned out that schools are different and need online too. In some remote schools, serving up to 30 people. Computer hardware is at least one computer in the principal's office, as a maximum - a computer class. The teacher talk about the Internet in theory. Organization of the educational process is at least a minimum velocity of 5 to 20 MB / sec.
the First step in the project of internetization of schools was the connection of satellite Internet in the village of Mitki, Vinnytsia region. In school today there are 96 children in five remote villages of the district. Students wish they had the opportunity to seek additional information for essays, use digital libraries, and chat. After talking with the headmaster and finding out the needs of the employees of the company within 10 days hooked up the satellite Internet, which the school will test for free for two months.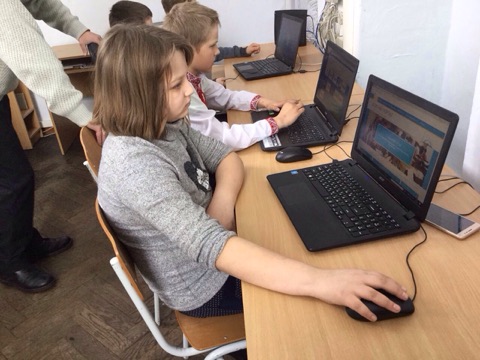 "We understand that the future of Ukraine is impossible without modern education. And now there is a huge gap in opportunities between rural and urban students. Therefore, our initiative today is a contribution to Ukraine's future tomorrow," says the Director of the Vinnitsa regional divisions of the company Nikolay Gromov.
"Rural schools have limited access to the Internet. We are very pleased that Datagroup resolved our problem in a short time provided us with satellite Internet. Students and teachers are with pleasure joined in the work," - says the Director of the school Nina Garasyuk.
Datagroup as a socially responsible business that is interested in solving the problem of overcoming the digital inequality between urban and rural areas, with the support of the government and together with other operators ready to go in the direction of bridging the digital divide in Ukraine.
rural school Students shared their impressions about the new features with the journalist of TV channel 112 Ukraine.