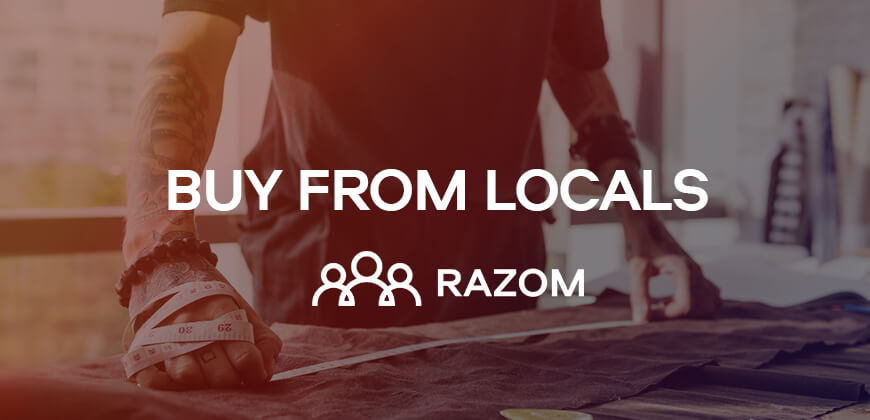 "Datagroup" launched a project RAZOM — an online platform that combines local sellers (small and medium business of Ukraine) with the customers (residents of Ukrainian cities) are now seeking the most favorable price offers.
Local companies involved in the project, offering website visitors www.razom.today really attractive prices for essential goods and excellent service, because every order today will help their business to exist tomorrow. Therefore beneficial buy and maintain their own!
to Support your favorite store or manufacturer of their city just:
please Visit www.razom.today
Choose your city
Select the type of goods or services that you want to buy
Select the entrepreneur you wish to support
Refer to it directly (by going to his website or call) or order a discount on its products on www.razom.today (then the interviewer will turn to you)
order and pay
Enjoy a bargain and a good deed that was done.
Time to maintain their. Help RAZOM!
Website www.razom.today a was created, ZAO "Datagroup" to support local business: to help the sellers (companies) and buyers (individuals) in the Ukrainian cities to find each other for mutually beneficial cooperation.