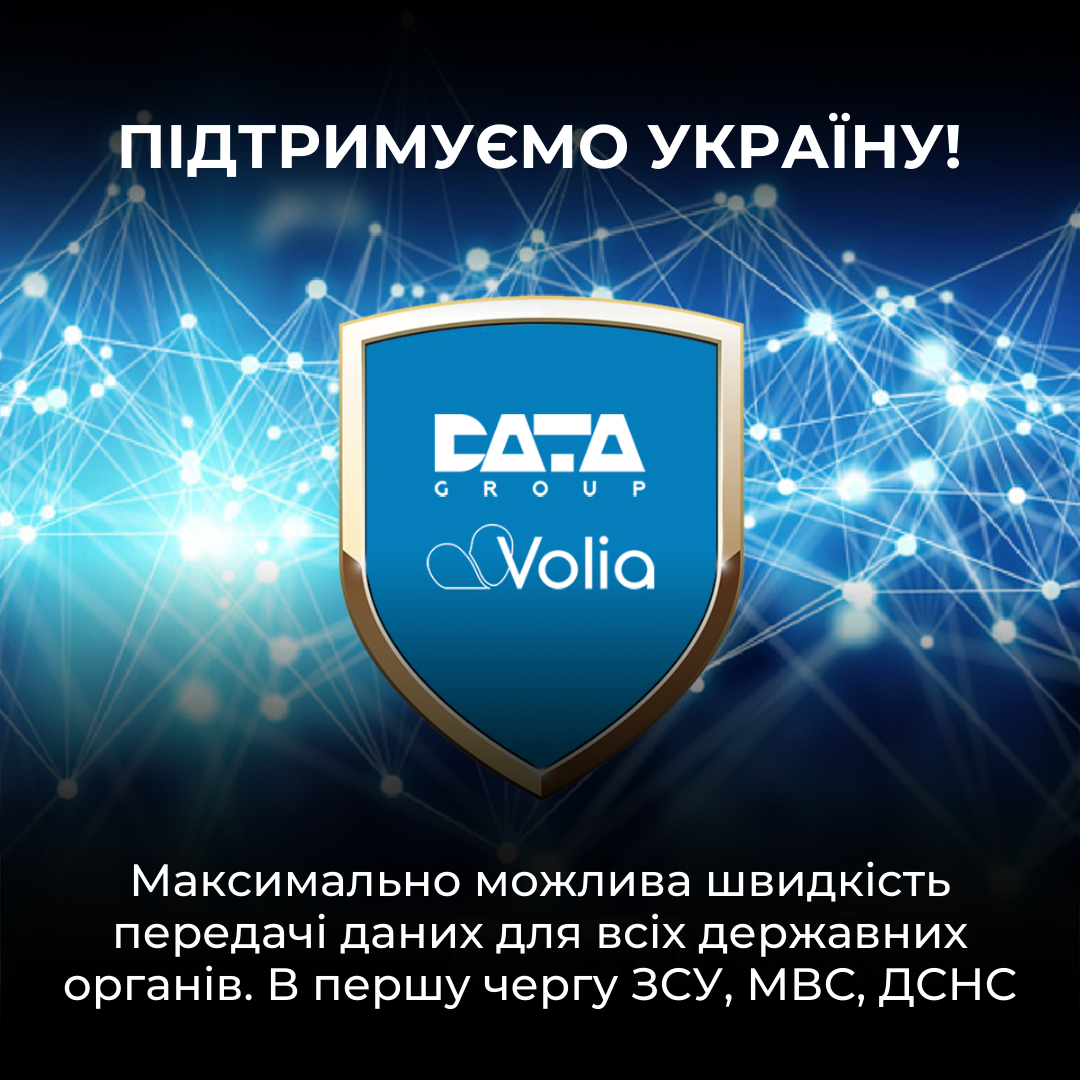 Ukrainians, victory will be ours! We support Ukraine by all possible means!
We have removed all data transfer restrictions for all government agencies. First of all, the Armed Forces, the Ministry of Internal Affairs, the State Emergency Service. That is, the maximum data rate is physically possible.
Glory to Ukraine! Glory to heroes!