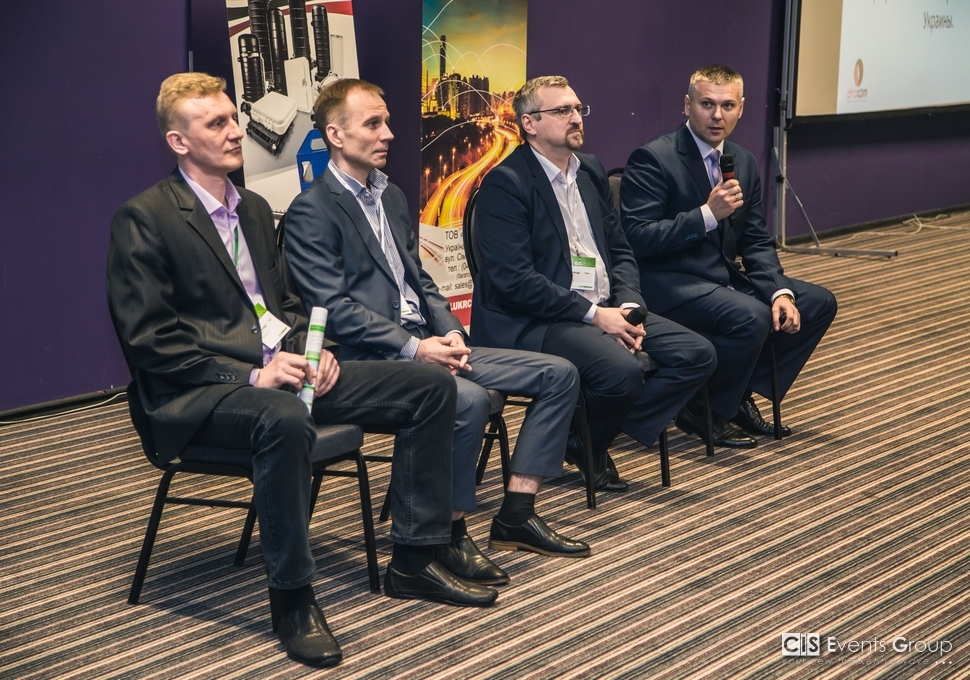 19 April, Kiev has met the international Grand forum "Around the Cable. Around Networks. Academy FTTx. Around the IP. Around The IoT".
This forum is one of the most famous and significant events in the telecommunications market for many years and brings together leading experts in the field of IT, cable communication systems, network technologies, Internet of things and corporate communications based on IP.
In the event, our expert Alexander Yudakov, Director of the operations Department, was invited to a panel discussion: "your optical cable and disconnections: how to react and protect customers."
Alexander shared with colleagues the experience of "Datagroup" in the fight against crime, and also told how to perform recovery work and to eliminate the effects of disconnections.
the topic for today is one of the most topical for the modern Telecom market, and therefore requires very close attention from both the Telecom operators and States.
Datagroup for almost 18 years, provides telecommunications services throughout Ukraine, therefore, very pleased that the opinion of our experts is important for partners and colleagues.