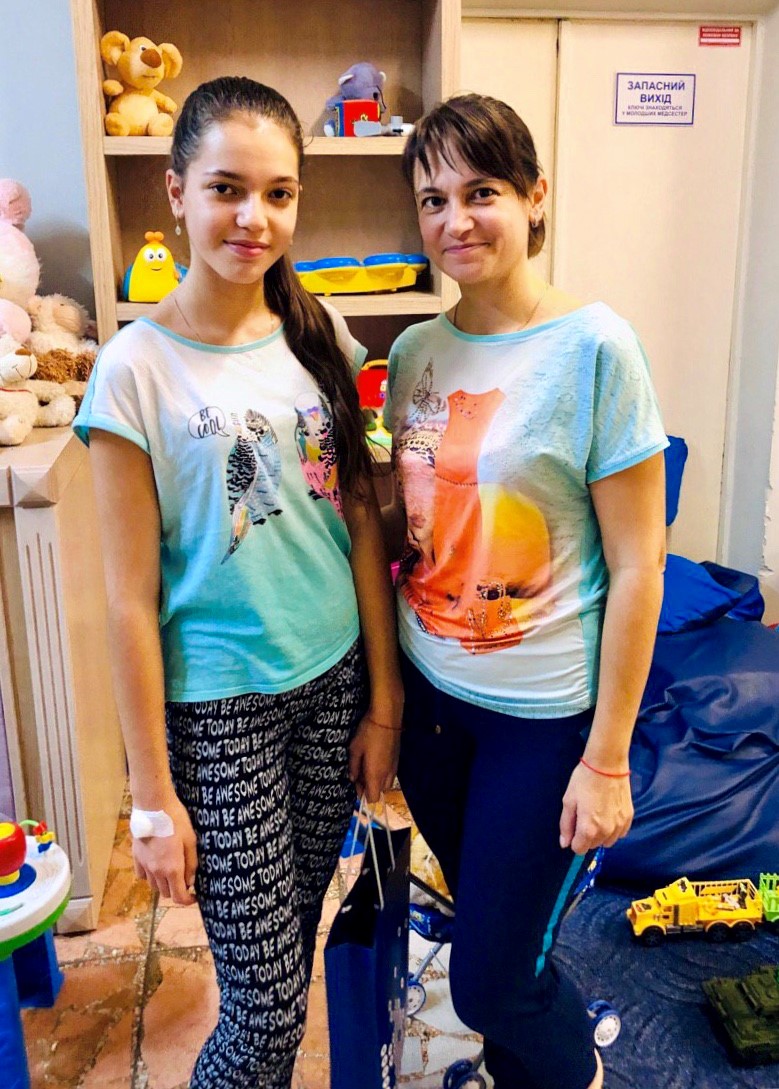 within the framework of social project "DataHeart: sport for life" performed another surgery to install the occluder for the sixth ward project – Nasty Prigodich. On 14 November, representatives of the company visited the girl after a successful operation at National Institute of cardiovascular surgery named after N. M. Amosova.
"through our Joint efforts and friendly team of Datagroup for the sixth time managed to give a healthy heart and the ability to live fully another trust" – says Alina Kompanets, marketing Director of "Datagroup".
During a visit Nastya said that he enjoys ballroom dancing, diligently practicing 5 times a week. But for the next month doctors prohibited any physical activity. The girl's mother thanked Datagroup for the help and was very happy. a "I Confess, I do not believe that in our time miracles still happen. When we got the call and said that the cause for the surgery, then my happiness knew no bounds – adds Elena Prigodich. – Ahead a little rehab – and forward to new challenges! In the spring tournament will be held in sport dance, which will persistently prepare".
We thank everyone who supports the project DataHeart! For every workout whatever the weather, sports for inexhaustible enthusiasm for each listed local and team spirit that helped to raise the necessary funds in just 1.5 months.
we will Remind that the project "DataHeart: sport for life" started in the company early in the year and continues to evolve: 400 employees in sports and record their training. For each registered training company transfers funds to charity – the money goes to Fund heart surgeries for children from those families who are unable to pay for them. Any employee of the company can not only train, but also to transfer funds to charity yourself.