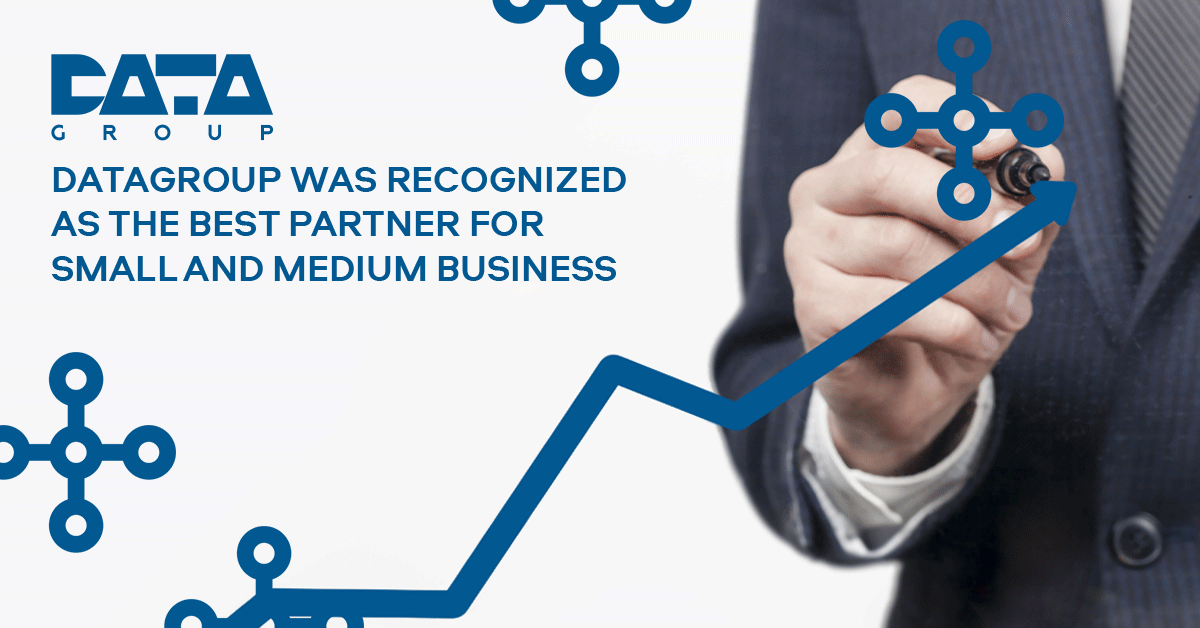 "The Business" magazine and website ranked the companies who adapted their business to quarantine conditions in a most successful way. For two months, the magazine's team analyzed the cases of national entrepreneurs who have maintained business activity in difficult times, and some have even expanded the "planning horizon" and saw their business as successful, changed, adapted to new challenges.
Datagroup was recognized as the best partner for SME due to the rapid deployment of the RAZOM online platform, which was created to support local businesses operating in the different cities of Ukraine.
"We are proud that readers of the Magazine voted for our project and recognized us as the best partner for SME. We created the RAZOM online platform to host free information for entrepreneurs about their products and services and help them attract new customers and new orders during quarantine. We created the RAZOM platform with the help of the Datagroup team: our colleagues worked on the project with great respect for our clients and partners and a desire to support local business in Ukrainian cities. Currently, RAZOM covers 15 cities with up to 19 categories of goods and services with ads for buyers from local entrepreneurs, and is popular among visitors even now, when the quarantine has been eased", said Alina Kompanets, Marketing Director of Datagroup.
"Our personal conclusion based on the results of this special project is that the country will be saved by the constant energy of change, which is based on the needs of others," said Volodymyr Chepovy, editor-in-chief of "The Business" magazine. - We hope that your transformed companies will not only overcome the crisis, but will also become drivers of the economy in the coming years. And we will publish them, talking about new opportunities for the economy of the future."
The Magazine also distinguished Intertop in the nomination "Best Partner" for attracting other retailers and manufacturers to the online platform, Ukrgasbank for resuming the program of financing investment projects in Kyiv, Dreamtown for canceling the rent for all partners, Oschadbank for reducing rates on the entire line of loans for SME, Raiffeisen Bank Aval for canceling SME customers a fixed fee for using the POS-terminal in the absence of usual activity, Monobank for introducing new products for SME and individual entrepreneurs, Moneyveo for the implementation of the cash loan program in the branches of Nova Poshta.