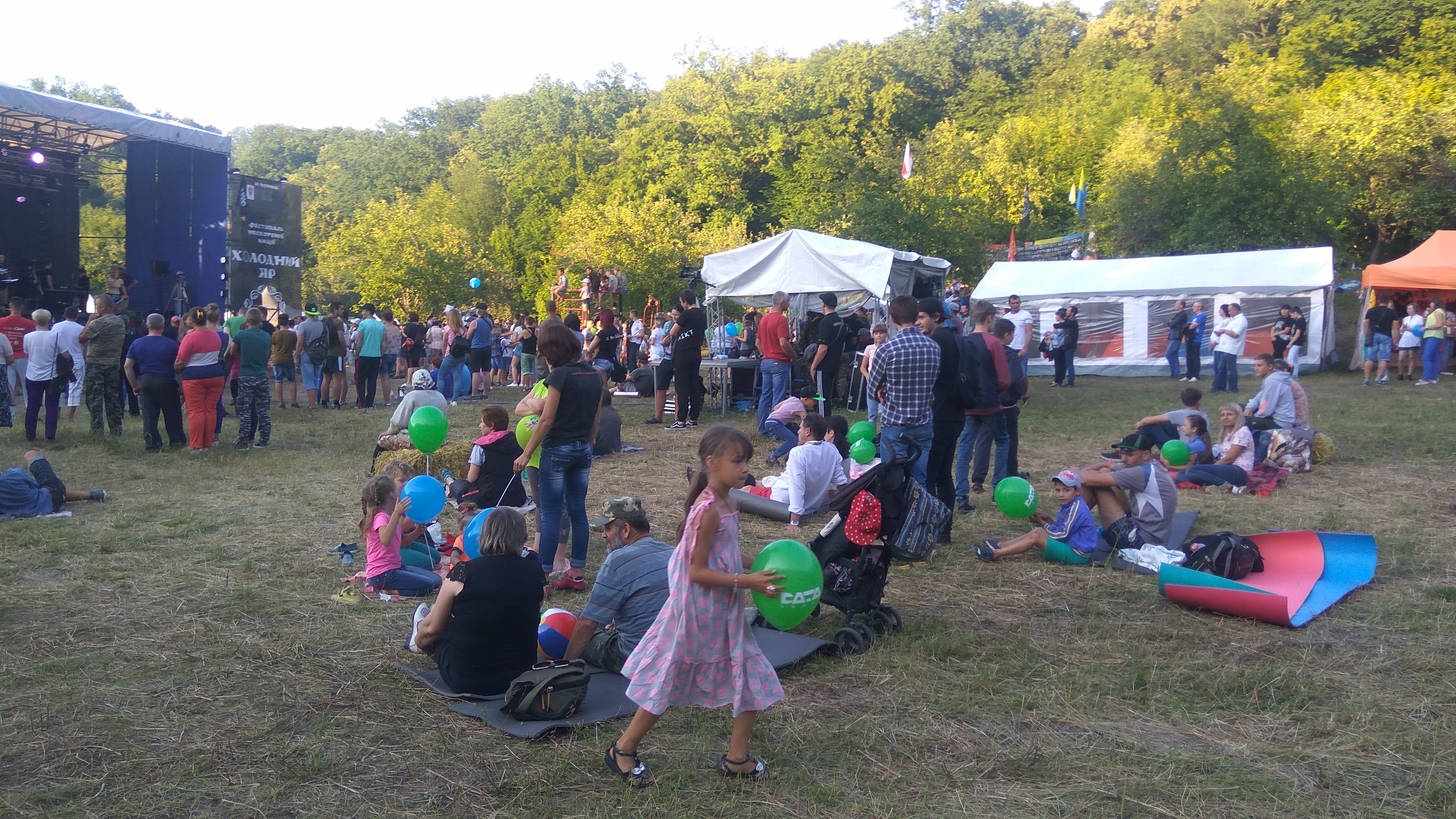 6-8 July in the village hrushkivka Cherkasy region for the fourth time the festival took place "the Cold Yar" under the slogan "the Idea of calling down through the generations". Datagroup for the second year in a row is the Internet partner of the festival.
This year basic components of "Cold Yar" was musical and lecture scenes with a rich program. For the great number of fans were prepared a variety of locations and activities to intellectual, or active leisure: tours of the Cold ravine, Cycling, fair, master classes, sports competitions, film screenings, exhibitions, camping, children's Playground, the meadow "Live in eco-style" and the food area. All participants events to communicate freely, to share experiences and vivid self on social networks thanks to the free Wi-Fi Datagroup. Visitors listened by contemporary Ukrainian artists, attended meetings with public figures and writers. And for everyone who couldn't come to "the Cold Yar", "Datagroup" has provided Internet for the online broadcast of the event on the YouTube channel of the festival. The incendiary speeches, the festive mood was created group "MniShek", "huljajhorod GG", "KARNA" and the legendary band "Down".
This year the event was attended by about 7 thousand people from Ukraine, USA, Australia, Spain and Canada.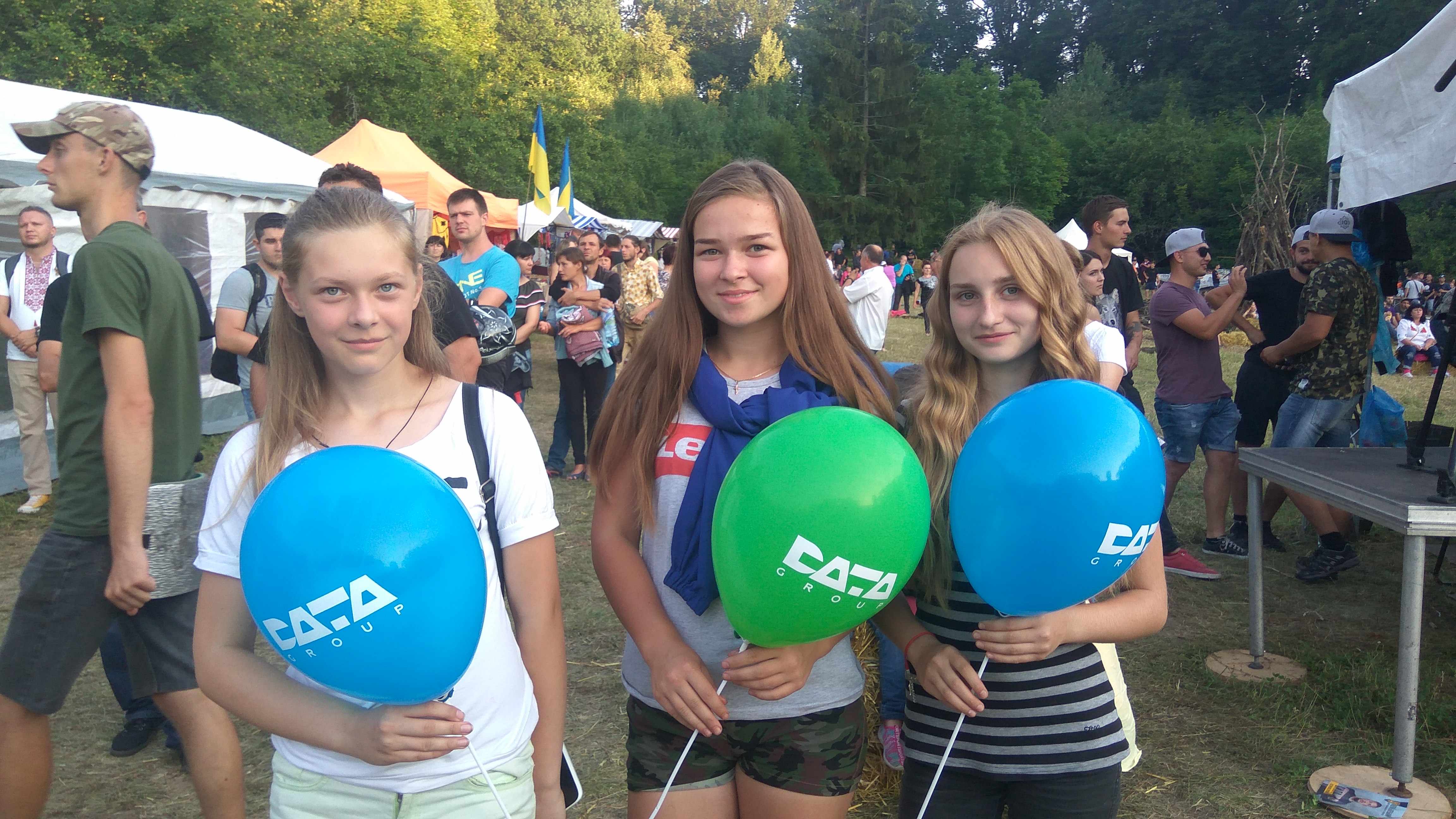 Among the guests of the festival were: the founder of the publishing house of the "Iron dad" Dmitry Savchenko, the writer Vasily Shklyar, Director of "Ukrainian Studio of strategic studies" Yuri Sirotyuk, a senior ecologist Anastasia Drapaluk. Organizers say that the event already started preparing for the festival-2019, so that next year the action was more interesting and gathered even more guests. Datagroup continues to support the brightest events in the country and provide quality in any part of Ukraine.