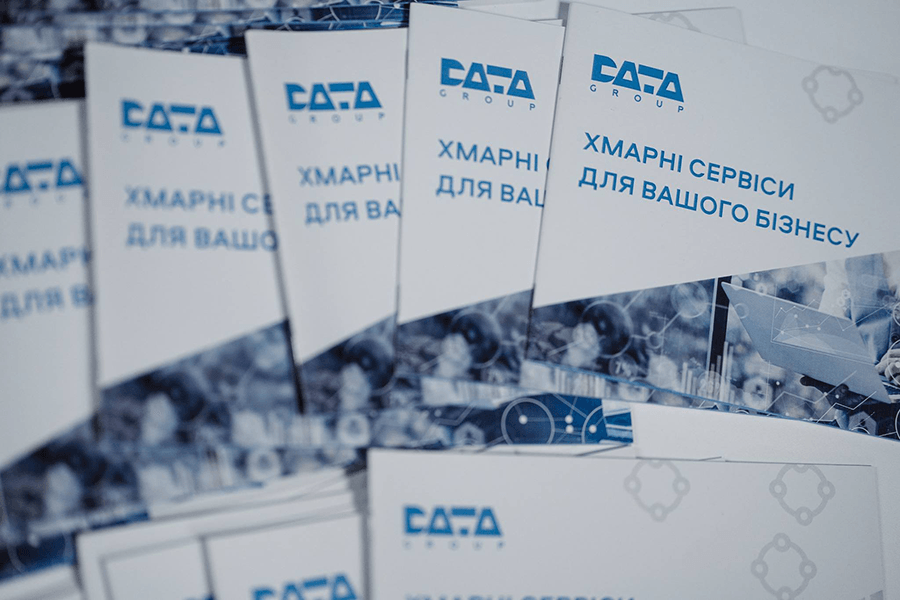 A meeting of iClub - club of private investors that invest in global and Ukrainian innovative technology company was held on February 28th. During the meetup TA Ventures team shared the latest business news, one of which was the Telecom partnership with the Datagroup.
"Investing into innovation is the main challenge of the technological age. Datagroup company, on the one hand, is investing in its own innovation, and on the other - in promising technological projects. Participation in the investors club, especially on the rights of the Telecom partner is a great opportunity to stay tuned for events and important information from one more source, and in some cases from primary source", — says CEO of Datagroup Mikhail Shelemba.
iClub was created at the end of 2017 at the initiative of the investment Fund TA Ventures as the club of private investors who are investing into the global and Ukrainian innovative technology company. iClub invests in both Ukrainian and foreign companies. In particular, in the portfolio of this club are Azimo, Dreamlines, FinanzCheck, SumUp, Pufetto, Wallapop and others. Meetings of the club are usually being attended by the owners and the Tops of such companies as "Taskombank", VP Capital, "NovaPoshta", Terrasoft, and others.
Traditionally, private investors — members of the club gather once a month to socialize and to find new ways for a successful technology company for further direct funding in conjunction with the TA Ventures Fund.
On February 28th, 2019 TA Ventures team shared the latest business news. Founder and CEO of Ajax security systems Alexander Konotop, which is included in the list of Forbes "30 under 30", has told about the most titled wireless security system in Europe. Presentation of couple of companies and a networking session also took place during the meetup.