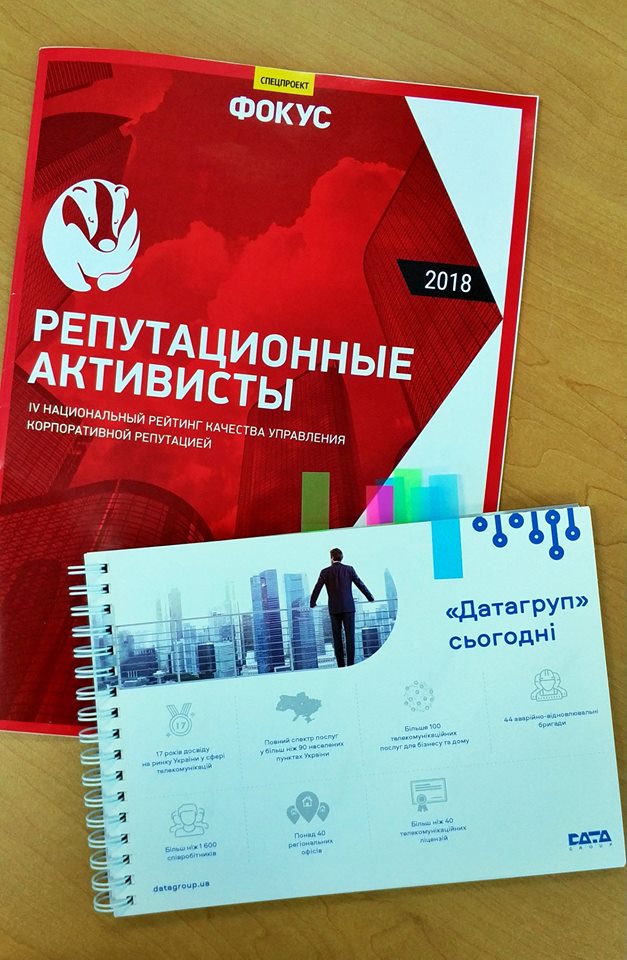 According to the rating Reputational activists from the magazine "FOCUS", our company has entered TOP 3 among fixed-line operators.
Rating includes a rating on five major indicators: reputational stability, media activity, innovation, and social corporate responsibility and crisis stability.
in General, in the IV edition got leading companies from 14 business sectors.
the composition of the expert jury consisting of leading journalists, investment analysts and representatives of each of the sectors.
Rating "Reputational activists" reflects the quality of corporate reputation. Its main goal is to Express public recognition to companies that have achieved a high and measurable results in this field.