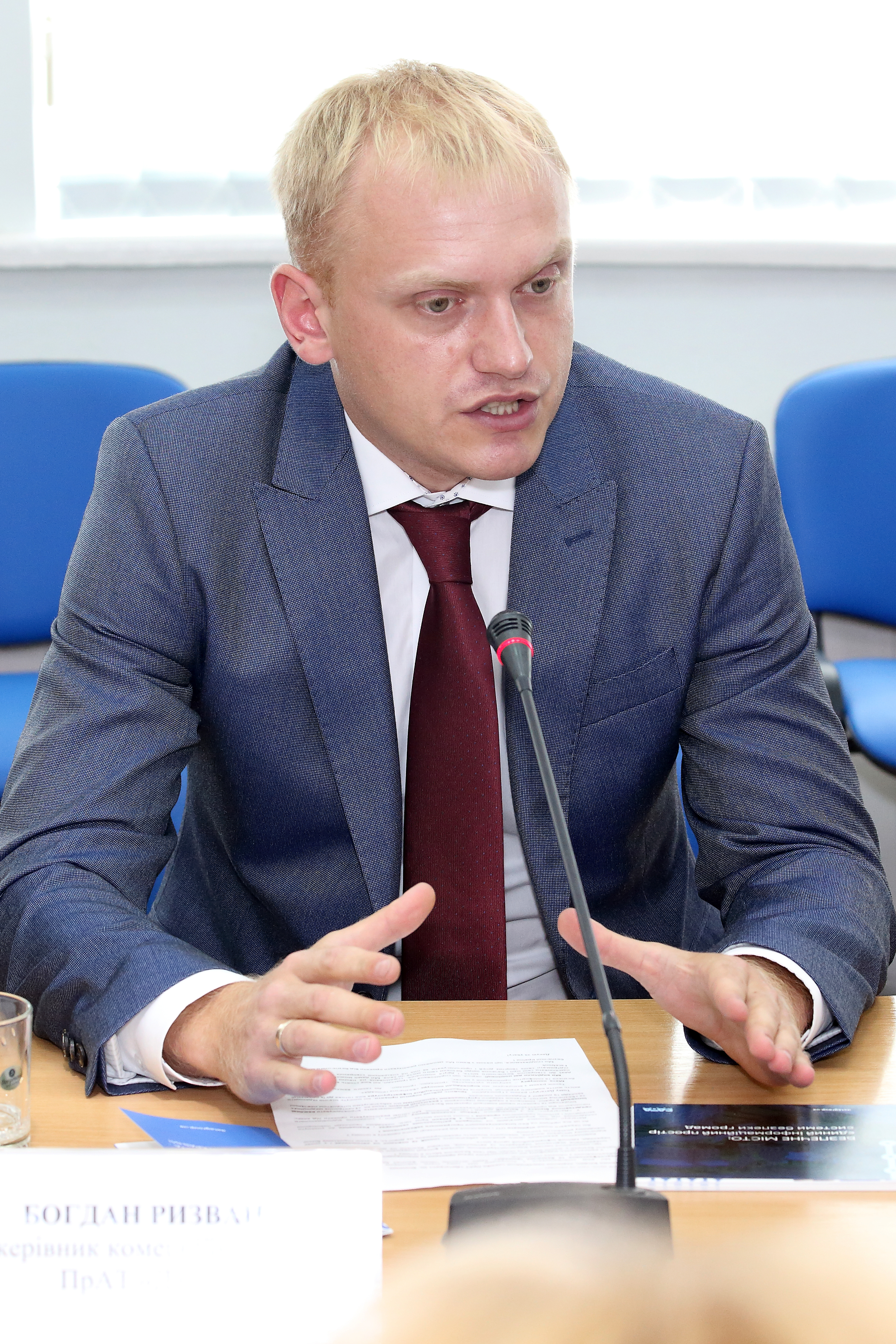 August 2, 2018року information Agency "UKRINFORM" held a press conference to mark the start of cooperation of "Datagroup" with the United Association of territorial communities.
the Cooperation started with the project "Marathon: energy-efficient and safe community." During this marathon the specialists of "Datagroup" will take part in four regional workshops and share experiences on how to create a "Safe city" for their town or village and any difficulty in the implementation of innovative security solutions can be avoided, provided a comprehensive approach and careful preparation. The company's specialists will give examples of successfully implemented solutions, and also, the project will hold a competition "Safe society". The project is a social and informational nature, as the contests will be involved in the communities. Its purpose is to define the problems and development opportunities in the security field communities.
"Starting this project we've been tracking the best solutions in the field of security. Datagroup company has such solutions, and we are very pleased that they supported our project and take an active part in the marathon. I hope that thanks to this cooperation, communities and business settlements will be safe and comfortable for living" – says Valentyna Poltavets, Executive Director of the Association of the United territorial communities.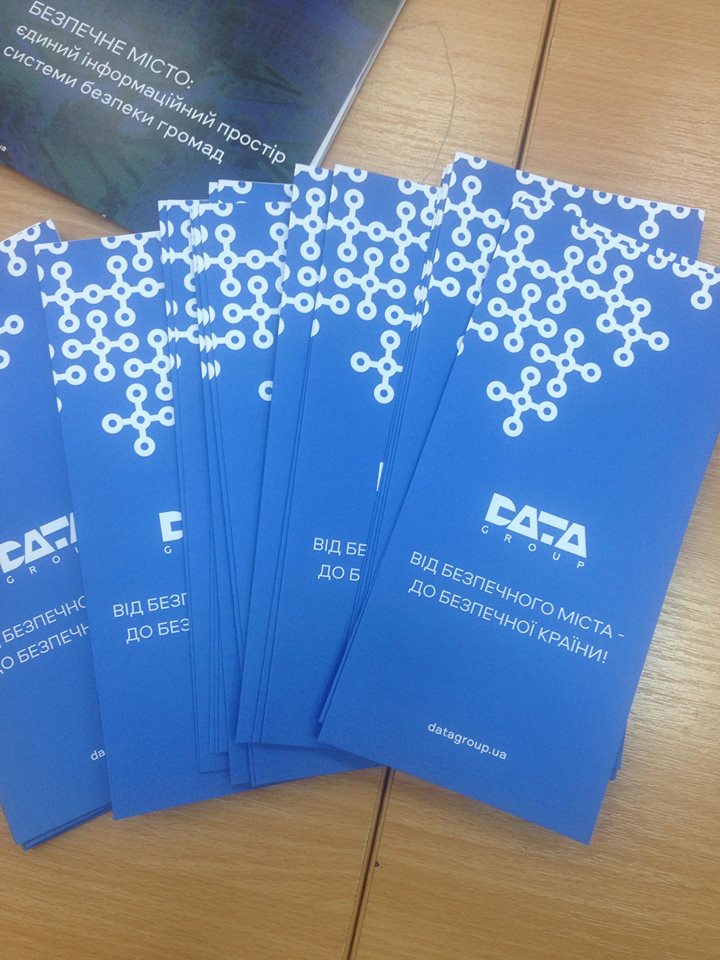 "We are pleased to cooperate with the Association and to be a partner of one of the projects – "Marathon: energy-efficient and safe community." After all safety feature has become one of the most important in our society. Participating in this marathon, we can offer our best practices to address security issues: ensuring peace and order on the roads, reducing the number of offenses on the roads, contributing to a more rapid disclosure of crimes," – says Bogdan Rizwanur, head of commercial service of the company "Datagroup" in town Vinnitsa.
Recall that initiatives and projects Datagroup help to introduce important innovations in the country: the company is a reliable partner for the implementation of solutions for the development of the fields of "E-medicine" and "Safe city", and thanks to satellite technology "Datagroup" provides the connection between all schools and hospitals in remote locations, offering access to the Internet where there is no technical possibility to provide it in a different way.