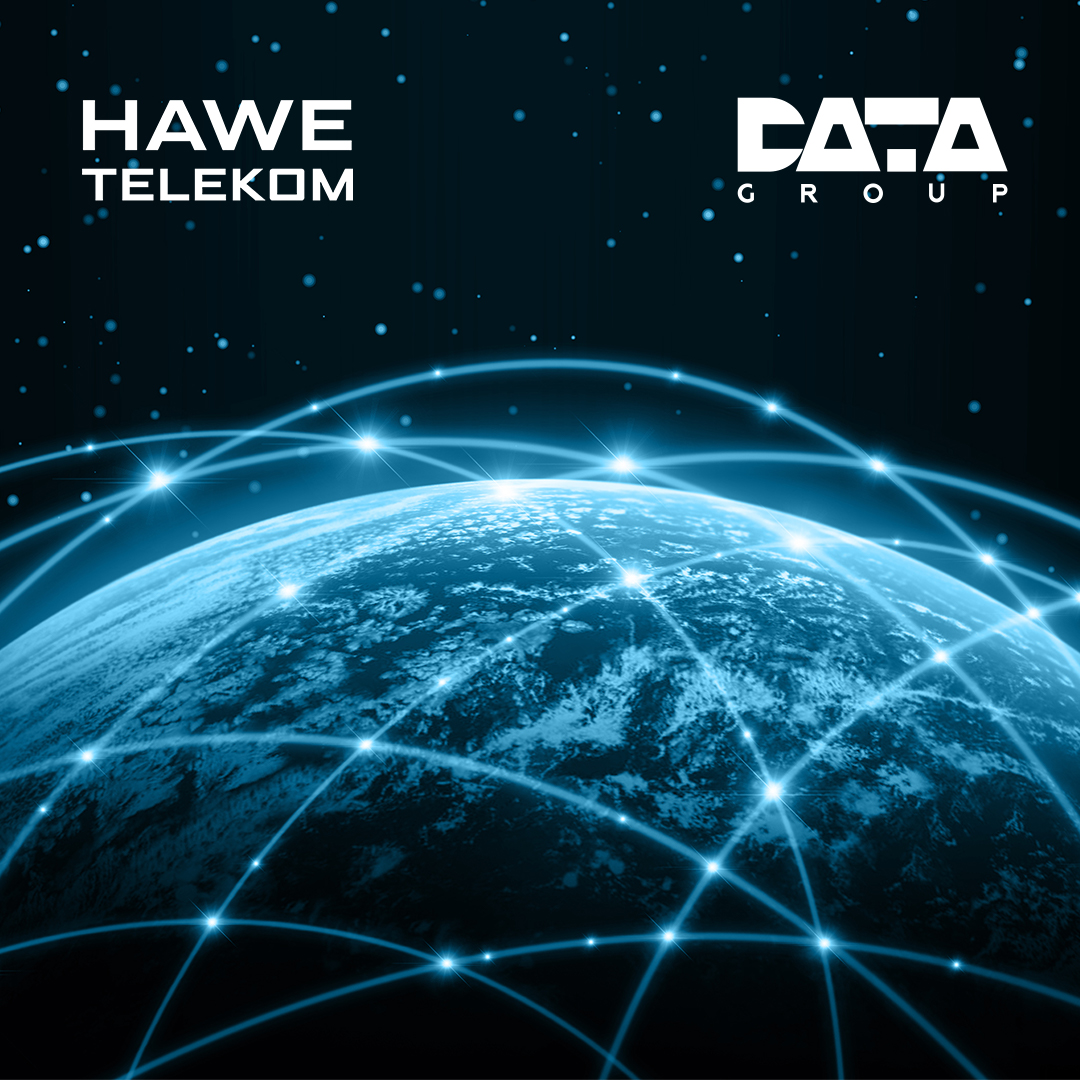 Datagroup in cooperation with Hawe Telekom completed the construction of an interconnection near the Dorohusk-Jahodyn crossing on the Poland–Ukraine border. This is the second own interconnection of Datagroup in the direction of Poland with a potential bandwidth up to 16 Tb/s. Thus, to the existing four independent international interconnections to Europe (on the border with Slovakia, Hungary and Poland) one more was added, the second one on the border with Poland. The total bandwidth of Datagroup's international channels is about 1500 Gb/s.
For many years, Datagroup has been worked in the operator's data transmission services market and a reliable partner for all-Ukrainian and regional home networks, Internet providers and telecom operators. This project significantly expands the capabilities of Datagroup in terms of implementing international projects, increasing the backbone network capacity, and international Internet traffic. It will also minimize the latency to the traffic exchange point when accessing many popular resources located in Warsaw (Facebook, Amazon, Microsoft, game servers, etc.), which will help increase the speed of access to them for all our clients. In addition, when building virtual networks, our corporate clients will be able to reserve routes through new European routes.
"Recently, we have seen a growing demand for high-speed data transmission services and are constantly expanding our product line, offering the market the best solutions. The new cross-border interconnection will allow us to process traffic between Ukraine, Poland, Germany, as well as other EU countries and the USA even more efficiently. Thanks to the implementation of this project, our Internet will become even more reliable and fast", said Vladimir Lutchenko, Technical Director of Datagroup.
"The joint project with our Ukrainian partner is a response to the ever growing demand for connectivity between Poland and Ukraine, in particular for the purpose of providing access to data centres of global suppliers of content, cloud services and OTT located in Warsaw. Such major players as Google or Microsoft already invest in Poland, and others announce new developments. We believe that Poland already serves as a bridge between Europe and Asia, which is all but confirmed by our project", said Przemysław Gągała, International Sales Director at Hawe Telekom.
***
Hawe Telekom is an operator providing services exclusively to other telecommunications operators ("carriers' carrier"). Hawe Telekom provides services based on its own International Fiber Optic Network. These include the sale and lease of teletechnical pipelines and optical fibres, data transmission services, access to the Internet network, colocation and network supervision and maintenance services. HAWE Telekom's customers include mobile network operators and international operators, as well as numerous local ISP and CTV companies. Thanks to its many fibre-optic cross-border contacts, Hawe Telekom is a provider of telecommunications services for international transit connecting Europe with Asia.