20 700 km of own DWDM-network
Data transmission
Datagroup is one of the leading players in the Ukrainian data transmission sector. Thanks to an MPLS infrastructure, we can arrange a single data exchange network for your business with guaranteed quality of service.
City and intercity data transmission channels can link all your offices, branches and remote warehouses into a single network, and provide reliable protection of the information transmitted. In addition, we offer satellite data transmission channels that operate even when there's no centralized power supply at any location in Ukraine.
We offer
linking of distributed local networks into a single secure data transmission network
security of financial transactions and electronic payments
remote access to corporate resources from anywhere on our virtual network, secure from any external risks
video conferencing and teleconferencing
telephony and other telecommunication services
PRICES FOR DATA TRANSMISSION
The exact cost will vary per project. Our specialists will prepare a quote for you after verifying all the details. Make a request via the button below or call us on 0800 211 000.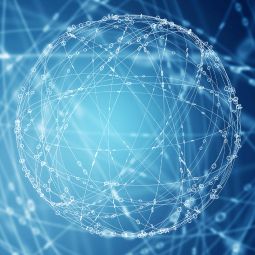 More than 40 telecommunication licenses
More than 100 telecommunication services for business and home users
Full-range services in more than
90 Ukrainian cities and towns
Over 20 years of experience on the Ukrainian telecommunication market